Custom Home Builder in Campbell, CA
Here at MTM Building Group, we pride ourselves in being the custom home builder you can trust in the Campbell, CA area. No matter what kind of specifications you need for your specific design preferences, we can help make it a reality.
Our 30+ years of experience in the industry has put us in a place where we can help virtually anyone that needs specific customizations on their home. Many view the construction process of their home as the perfect time to put in the customizations they require to truly make their home their own. Building something from the ground up like this is the best way to make sure it is designed exactly as the homeowner intended.
Investment in Tomorrow
Not everyone who comes to us looking for a new home is interested in building something for themselves. Instead, some are highly interested in ensuring they have a great investment property they can rely on for the future. Some people choose a home that is custom-built because they want to sell it to someone else. They look at it as an investment, which is the ideal way for them to think about the home they have built.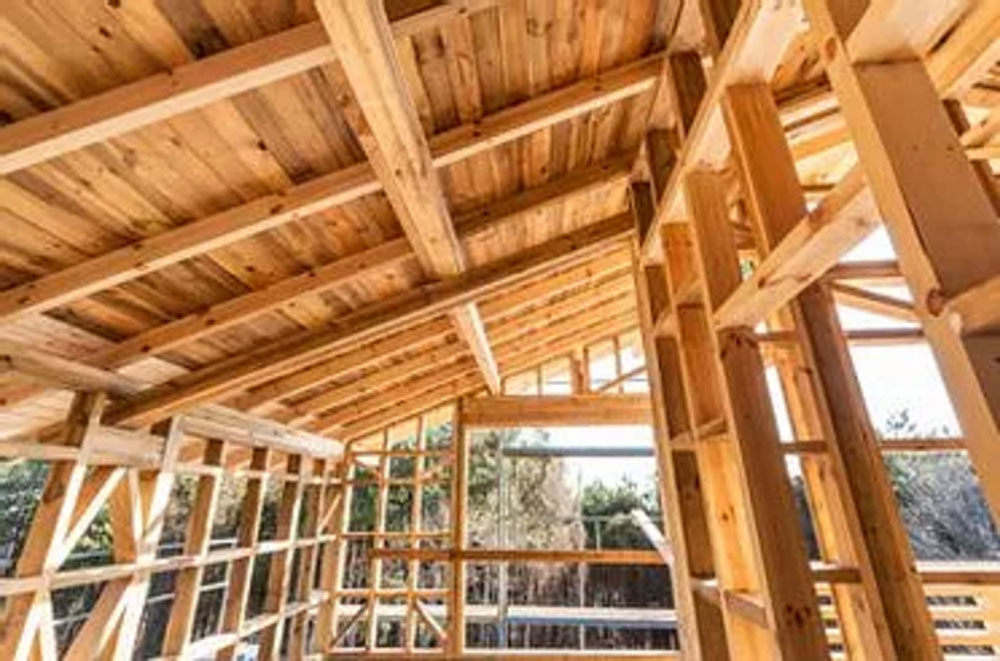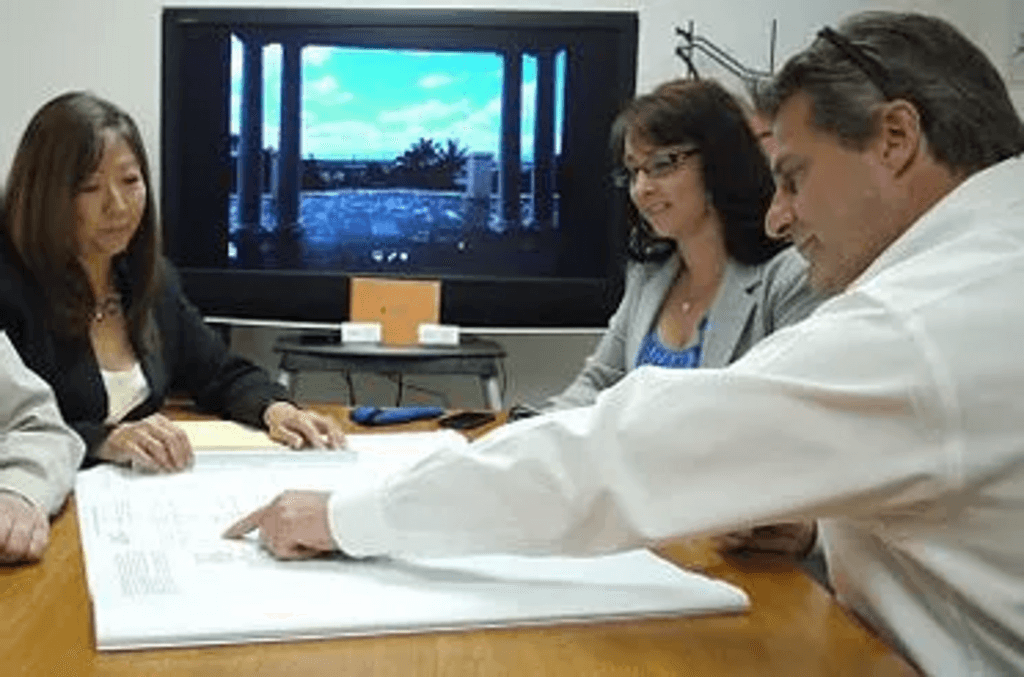 Transparency in Our Custom Home Design
One of the things that our customers can count on is transparency in our residential or commercial construction. We pride ourselves on helping our clients receive the help that they need to tackle the custom home design projects that they need to have completed. When you work with us, we will lay out the full parameters of what will be required to get our work done. You can count on getting a fair and accurate estimate of the cost of the projects that we do or the properties for sale that we offer. Additionally, you will know beyond the shadow of a doubt about the type of work we do to help make your dream of a custom-designed home a reality.
Consultation
We also offer a full consultation service that can help you understand what will go into producing the type of custom-designed home you are looking for. There are situations where people have to make tough choices between the elements they would like to see in their home and what we can truly provide to them. That said, we will do everything in our power to bring every element of your ideal home into reality for you. We just need to hear about your dreams and vision for that home so we can figure out how to create the exact home you have been looking for.
Service Areas:
Los Gatos, CA | Saratoga, CA | Santa Clara, CA | San Jose, CA | Cupertino, CA | Sunnyvale, CA | East Foothills, CA | Mountain View, CA | Milpitas, CA | Los Altos, CA
Contact Us Call Today