Commercial & Residential Construction in Campbell, CA
When we begin to consult with a new client here at MTM Building Group, we always like to let them know about our full range of services. It is important to us to offer these services because we want to be certain that our clients understand the full range of what we provide.
Plenty of new clients come to us looking for residential construction services, and we are happy to offer that to them. However, we also offer commercial construction as well.
Residential Construction
We have streamlined the process of performing a residential construction project. This is because we perform both the consulting and design services all in-house. By doing these things under one umbrella we streamline the process of getting a new residential home constructed. It allows us to help move the needs of our clients to the forefront, and that is something that we desire to do to help them out.
We will always go over everything you need to know about what goes into the construction of your home, and we can help procure the materials required to build the home. No matter your design specifications, we will strive to provide you with the living space you envisioned. In fact, it will be our honor to work with you on a project of this size and scale.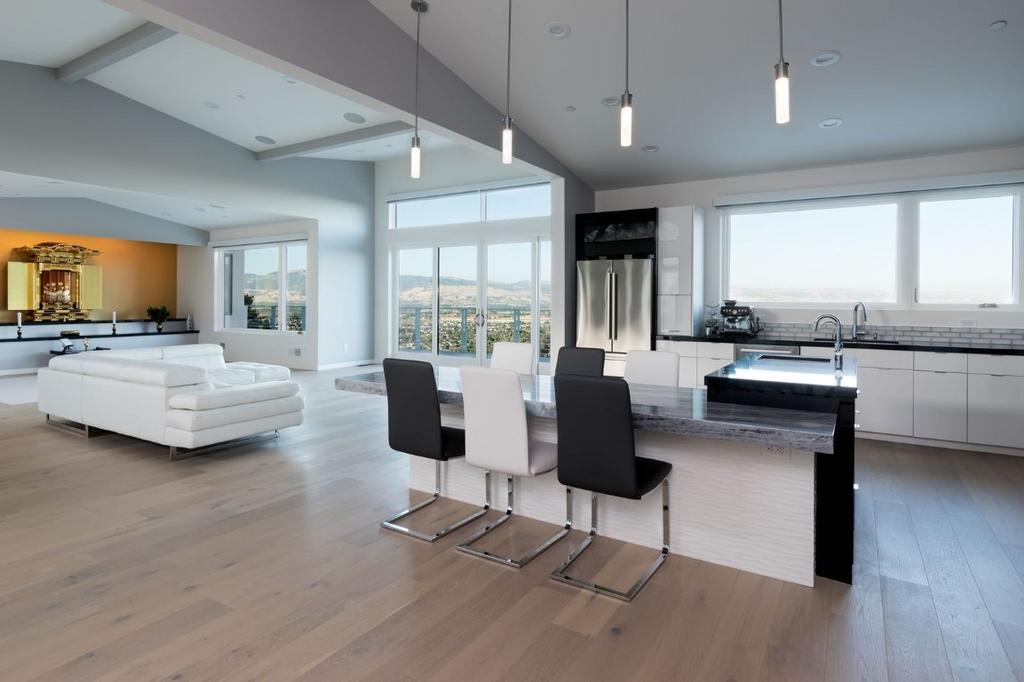 Commercial Construction
Another service that we provide to the Campbell, CA area is to help out with commercial construction projects. Plenty of business owners have asked for our help to build out something that will allow them to grow their enterprises even larger than before.
We love to speak with these business owners and figure out what they need to have done construction-wise to make their business into something special. Custom commercial designs are often necessary to help handle some specific aspect of the business, and we will make that happen for our clients.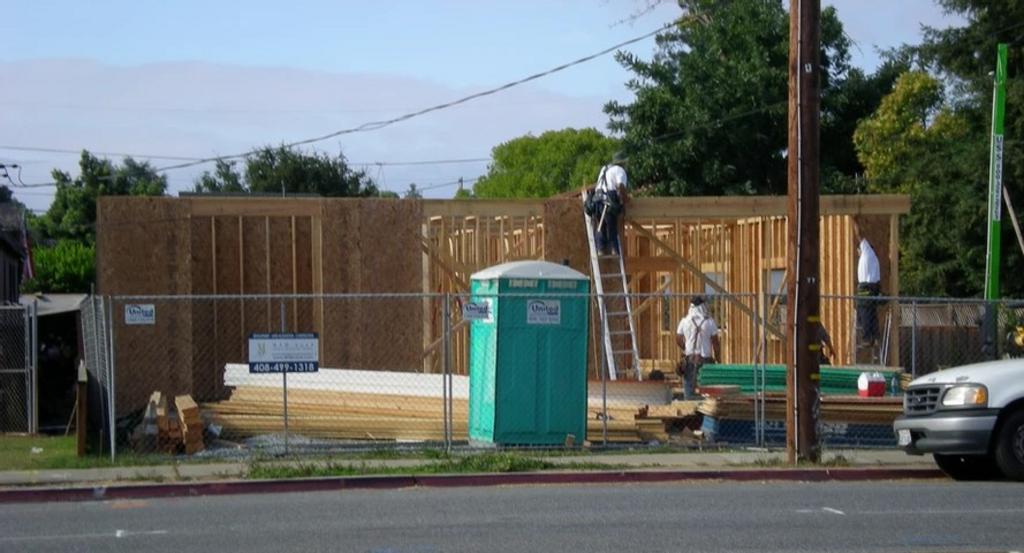 Considerations in commercial construction include:
ADA regulated entrances and exits
Staff breakrooms
Bathroom (public and staff)
Wide hallways
The list goes on, but it is clear that there are certain design specifications that one may need when they are having a commercial property constructed that might not be relevant to residential construction. These are the fine details that we love to cover with our clients and help us to help them get the assistance that they require.
Contact Us
If you have residential or commercial property needs, please contact our team to set up a meeting to discuss your needs and work out a project plan that will work for you. Or check out our properties for sale!